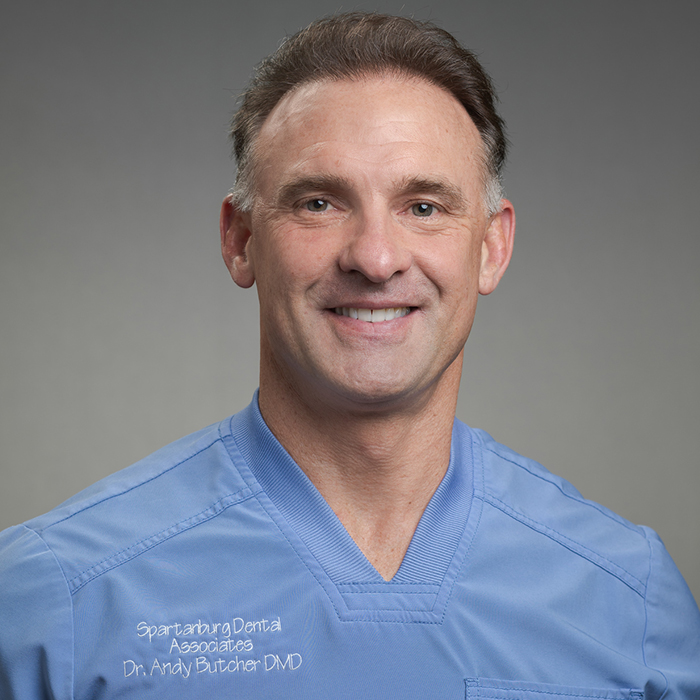 I have been in private practice of general dentistry since 2006. Graduated from College of Charleston with a Bachelors of Arts in Biology and received a DMD degree from the Medical University of South Carolina in 2006.
Post graduate education includes conscious sedation training from DOCS Education, advance cosmetic dentistry from The Nash Institute for Dental Learning, endodontic from Tulsa Dental Specialties, implant placement and restoration from MUSC, Camlog and the Misch International Institute, Bone grafting from MUSC, Dr. Russo and Ace Surgical, CAD/CAM single visit crowns from CEREC & E4D.
In 2009 built a 4200 sf state-of-the-art dental facility featuring eight operatories, digital radiographs, paperless charts, implant & bone grafting center, E4D CAD/CAM for single visit crowns and soon bridges, wave one root canal system, E4D combined with wave one allow both crown & root canal to be completed in single visit, extraction center, oral sedation center, four high tech hygiene operatories with cavitron units, intraoral cameras so you see what we see, and overhead entertainment center. Each operatory as well as front office station is over seen by a well trained, educated and experienced staff member. Our goal is to make your dental visit the best you have ever experience.